SEG Sister
Concerns Logos'

SNIST is recognized as one of the top engineering colleges in Hyderabad as it has highly qualified faculty, dedicated support staff, disciplined focus on subject mastery, an innovation-driven environment, and excellent placement records. NAAC accredited SNIST with an A+ Grade certification.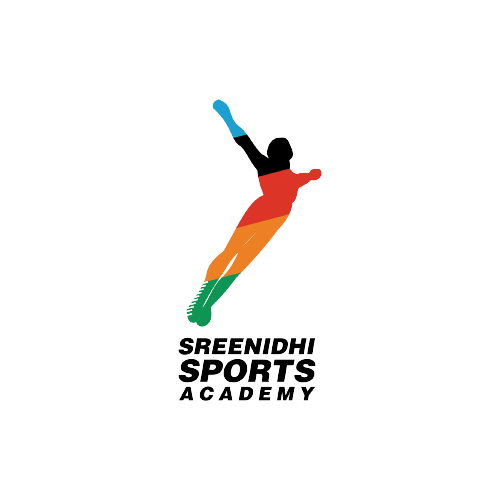 Sreenidhi Sports Academy smartly blends professional sports training with academic excellence. With this unique approach, ambitious budding sportspersons can perform at professional sports events with a single-minded focus, while ensuring a bright academic performance through the innovative sports-academics curriculum.
The Sreenidhi University (SNU), is a private research university committed to providing inspiring higher education of global standards and an amazing student experience.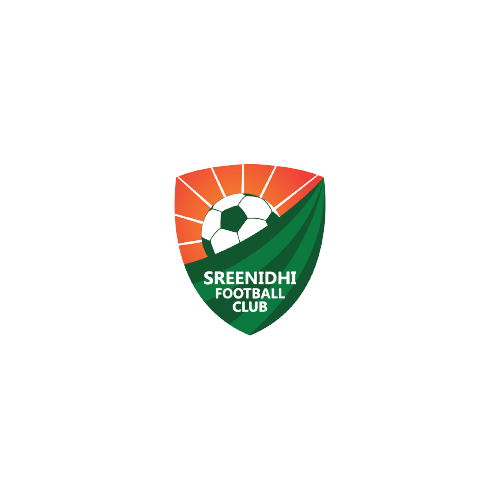 Sreenidhi International School (SIS) provides an education that meets the needs of our students now and equips them to thrive in the future as global citizens. SIS is a leader in developing global citizens through its IB education.